Museum of Underwater Art
The Great Barrier Reef is now home to the construction of the only underwater art museum in the Southern Hemisphere. 
Project overview
The Museum of Underwater Art (MOUA) will be a major tourism attraction and highlights reef conservation, restoration and education on a global scale. The artist, Jason deCaires Taylor, is the world's leading underwater sculptor. His work attracts global interest with tourists and divers eager to learn and interact with his sculptures.
This project is a part of the $25 million Growing Tourism Infrastructure (GTI) Fund 2020/21, and is a key element of Queensland's Economic Recovery Strategy: Unite and Recover for Queensland Jobs to help accelerate the State's recovery from COVID-19.
Stage 1
Ocean Siren
Ocean Siren is an intertidal sculpture on the Townsville Strand and modelled on a local Traditional Owner, Takoda Johnson. The sculpture will change colour as the water temperature changes.
Coral Greenhouse
The underwater 'Coral Greenhouse' is located at John Brewer Reef. The 12 metre high Greenhouse is interactive and educational and place of regeneration for coral and marine life. Commercial Tourism Operators including Adrenalin Dive Townsville, Sealink Townsville, Pro Dive Magnetic Island, Yongala Dive Burdekin and Orpheus Island Resort will operate tours to the Coral Greenhouse, with the first tour commenced on 2 August 2020.
Benefits
First underwater art museum in the southern hemisphere

Grow local economy by $42 million

Attract 50,000 visitors from around the world
Installation of the underwater art museum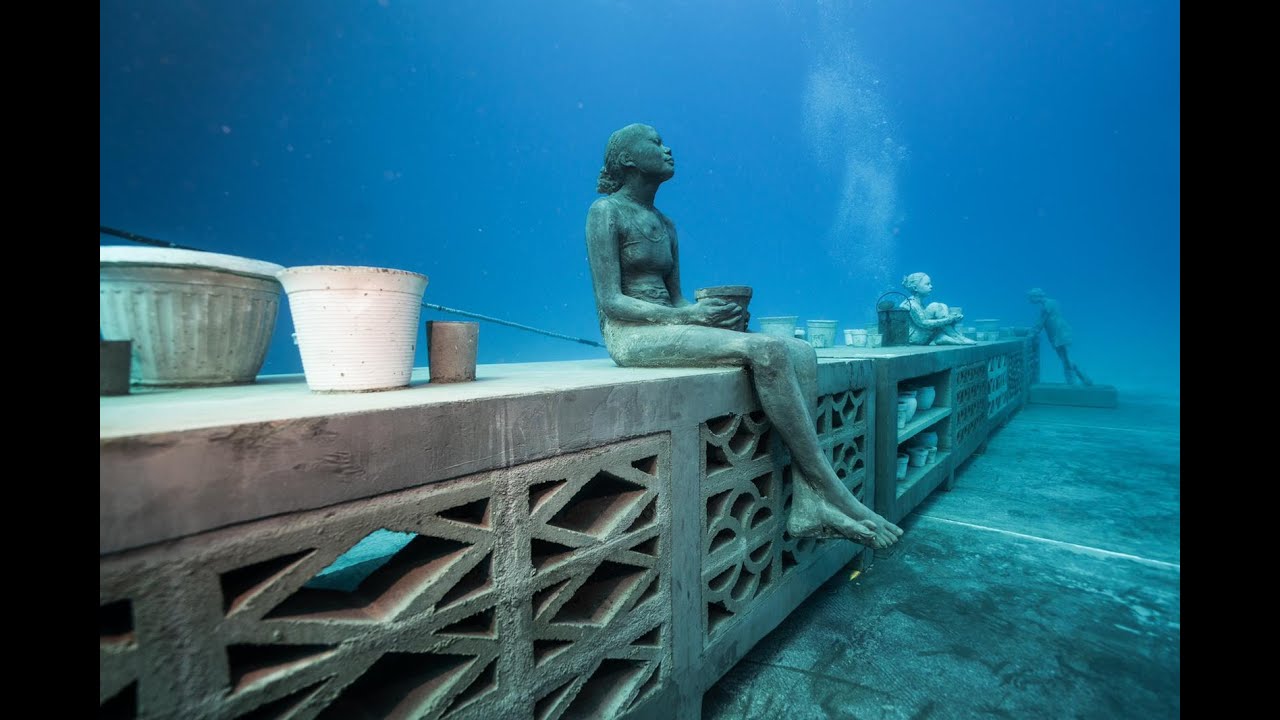 Youtube video link
Testimonials
"I am excited by the installation which will become one of Queensland's iconic destinations where people can see not only the greenhouse but the coral gardening installations that will support the gallery."
Last updated: 03 Aug 2020